Flexibility & digitalisation of processes

Flexibility, adaptation and agility are essential to managing unpredictable markets and a changing social context. In whatever sector your company operates.
Manufacturing

Food & Beverage

Retail & Distribution

Furniture

Fashion & Luxury

Pharma

Automotive

Consumer Product

Large-scale retail

Professional services

Public Administration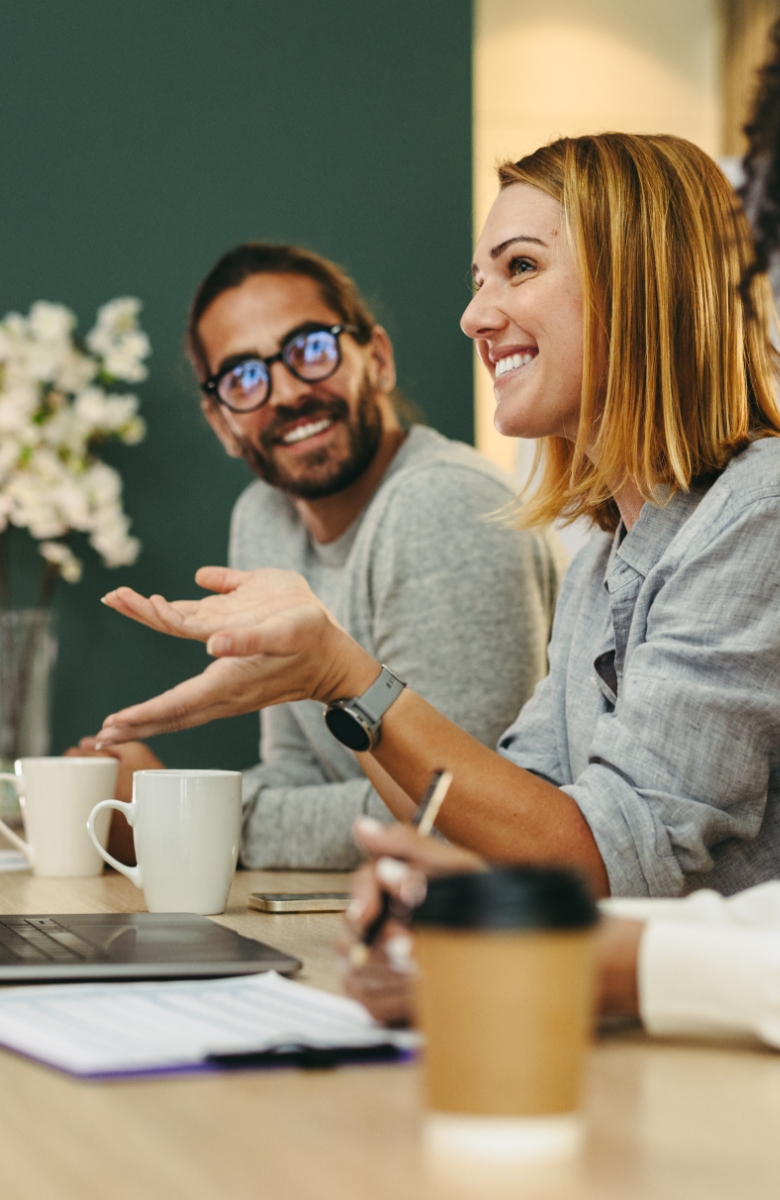 Our focus on the client enables us to create custom solutions with special attention to the characteristics of the industry in question.
Our experiences in a variety of industries and established best practices enable us to design a digital transformation pathway aimed at achieving total alignment between people, processes, and business goals.
Would you like to know more about this service? Talk to us.