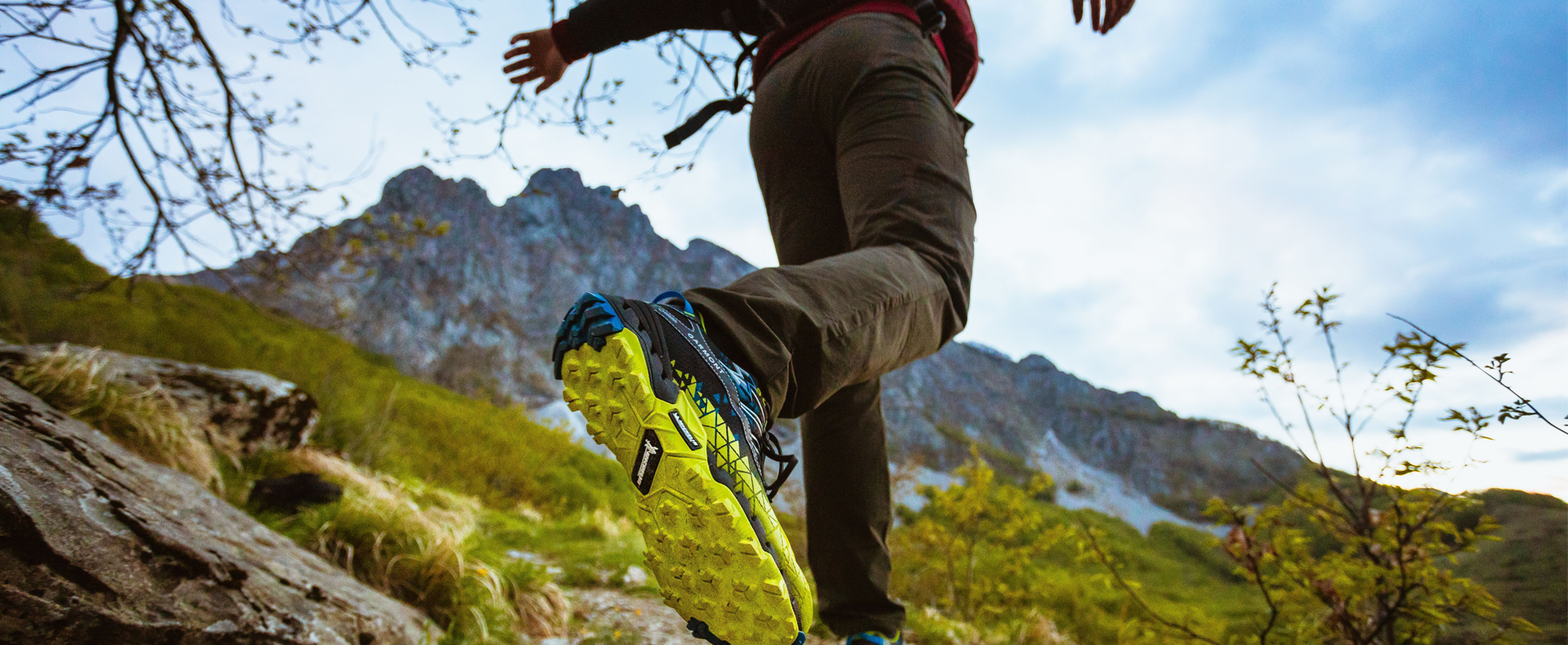 Garmont chooses Var Group and Microsoft Dynamics 365 Business Central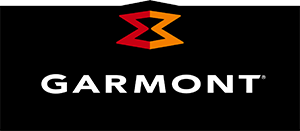 From the hills of Montebelluna, a municipality in the high province of Treviso, to the highest peaks in the world. This is the extraordinary journey that Garmont has traveled for over 50 years since its foundation.

Founded in 1964, Garmont is a historic brand in the Montebelluna sports system, one of Italy's most important sportswear industrial districts and a globally relevant footwear hub.

With headquarters in Italy and the USA, the company leverages Azure to share projects and data and develop innovative, high-quality footwear characterized by proprietary technologies. These products are designed to provide that extra edge in pursuing personal goals for all those who love the active side of life and identify with the motto "Stay Wild."

The company is currently undergoing a significant period of evolution. As a multinational with branches in the United States and a supply network spanning from Asia to Eastern Europe, we need to be connected in real-time to our database from anywhere in the world. This is what prompted the need for a change and the adoption of a modern tool.

"We chose to rely on Var Prime – Var Group Company - because from the beginning, they proved to be a system integrator specifically focused on our industry. Among the possible technological solutions, we selected Microsoft 365 Business Central, a highly scalable tool that is quickly available on any type of device," says Davide Calcagnotto, Operations and Supply Chain Manager at Garmont.