Cloud Journey
Cloud strategies to bring applications and data to the heart of the business
Agile organisations and continuous innovation
With the power of the cloud, we simplify IT management to match business needs and schedules. With our help, companies embark on a customised path to the cloud, designed to optimise their existing infrastructure, modernise critical applications and redesign them for the cloud.

Cloud Design

Application Modernisation

Data Valorization

Continuous Innovation

Cost Governance

Performance Visibility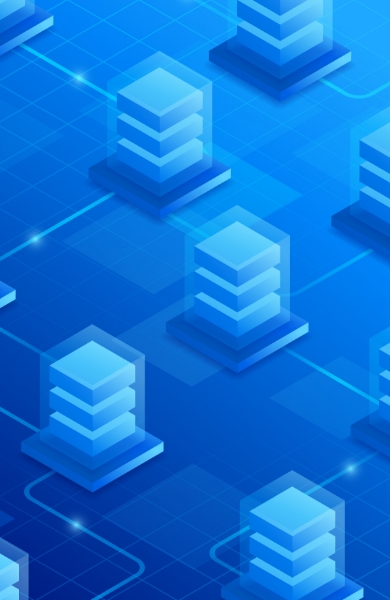 Infrastructure, Applications, Data: each component of the digital strategy follows a guided path to the cloud, consisting in integrated phases that extract value and return innovation and growth.
Our approach: cloud-based strategies and applications
We design the best strategy for bringing applications and data into the heart of the business, designing solutions tailored to the company's specific needs and supporting it in adopting a DevOps culture that fosters and accelerates change.
An integrated approach to maximise the power of the cloud
Business Solutions
Our teams work together to develop integrated projects to help companies reshape their present and build a solid, sustainable and positive future with the best digital solutions.
Would you like to know more about this service? Talk to us.