Digital security: beyond defence

Neutralising cyber threats is essential to protecting corporate value and maintaining the trust of clients.
The adoption of an effective cyber security strategy today transforms protection from a defensive tool into a growth factor for companies.
Cyber Security

Network & Edge Security

Cloud Security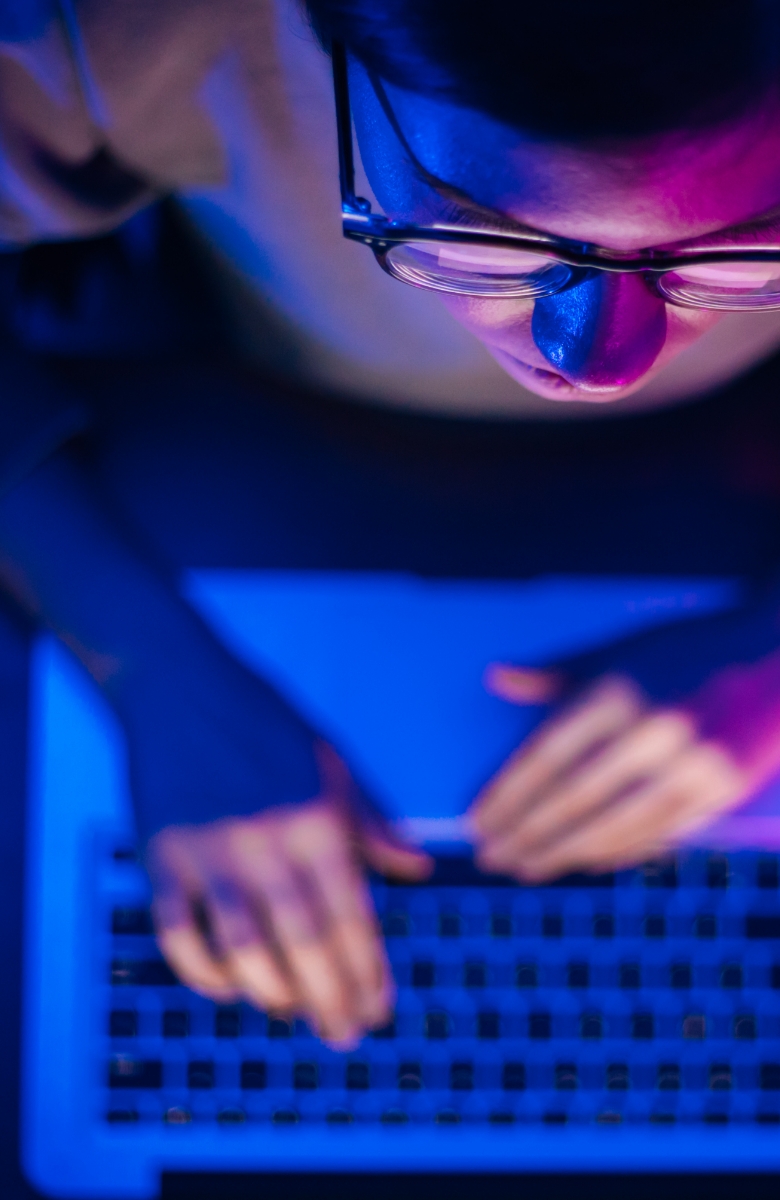 We protect the most important areas of your business with SOC-centric, pervasive, multi-layered security enabled by our specialist know-how and advanced technology. A new approach to defence that allows innovation strategies to be pursued with confidence, increasing business value.
Focus on your business - let us take care of security
Cyber security is a component of every service and solution. The aggression of criminal groups and the complex geopolitical situation are determining factors in companies' defence strategies. Choosing a security partner that offers integrated solutions for comprehensive business protection means accelerated innovation and competitiveness.
XSOC: integrated and comprehensive monitoring for advanced defence against threats
The growing complexity of the cyber security threats landscape, alongside the spread of new business models, is making it more difficult for companies to perceive the risks they are exposed to and identify optimal solutions. An overall view, based on the constant monitoring and analysis of all contexts, enables an effective response to the challenges of cyber security.
The recipe for business success, combining method with experience: a word to the wise
Would you like to know more about this service? Talk to us.