Digital Soul

Business and digital
come together in a perfect union
to give life to the digital soul of your business

Digital Cloud

Storage and computing:
a full range of applications for business

Artificial Intelligence 

From technological marvel
to concrete value for business

Digital Maturity

The right roadmap, guided by digitalisation and sustainability

Digital Security

Protecting data and systems,
a fine balance of technology
and culture

Our sponsorships

Our winning sponsorships
in sport and business
Keeping an eye on the world,

hand-in-hand with business
Synergy and passion for the growth of your business. Ideas, skills, technological trends and new models of organisation are the keys to change and the foundations of our daily work in Italy and worldwide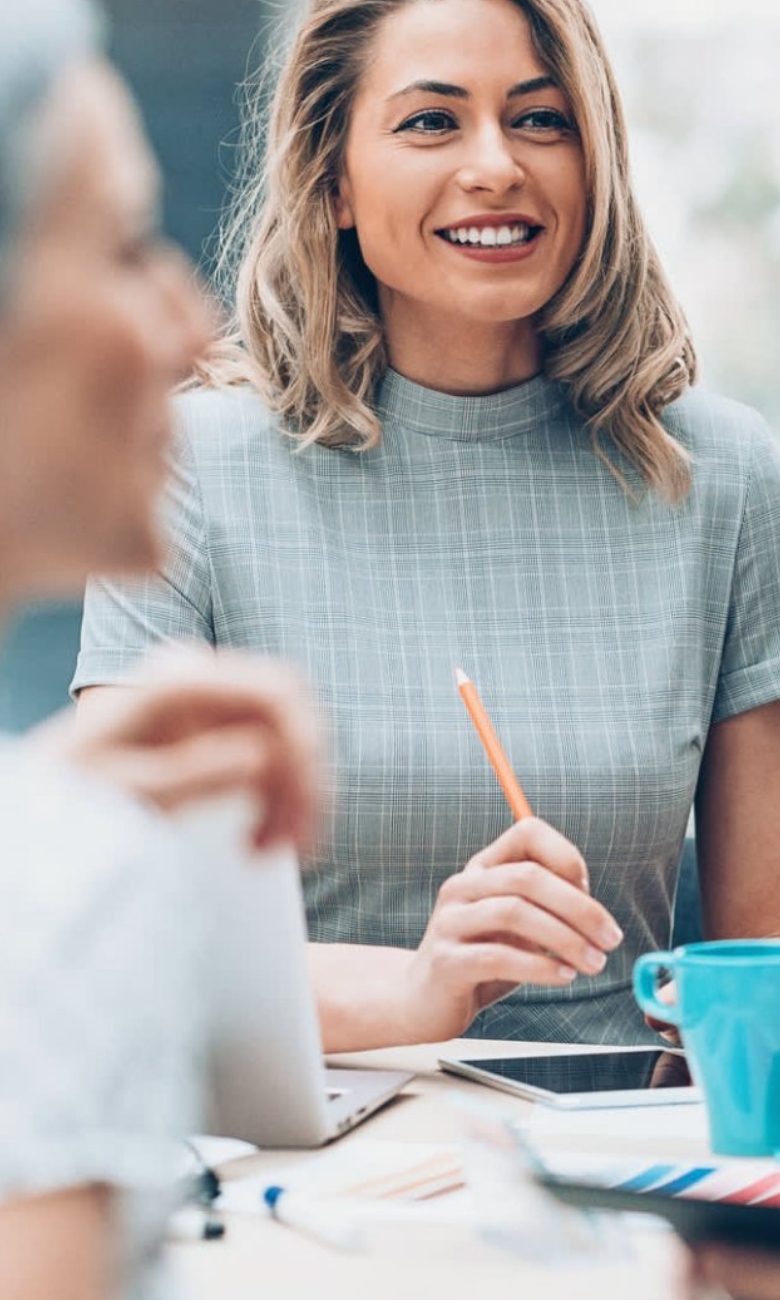 Opportunities and pathways for growing the digital soul.
The accelerating adoption of digital technologies has created a new equilibrium.

Italian companies need a digital technology partner.

The time to build is now!
The originality and characteristics of each player come together to create a perfect rhythm.
Work with us! Join the world of Var Group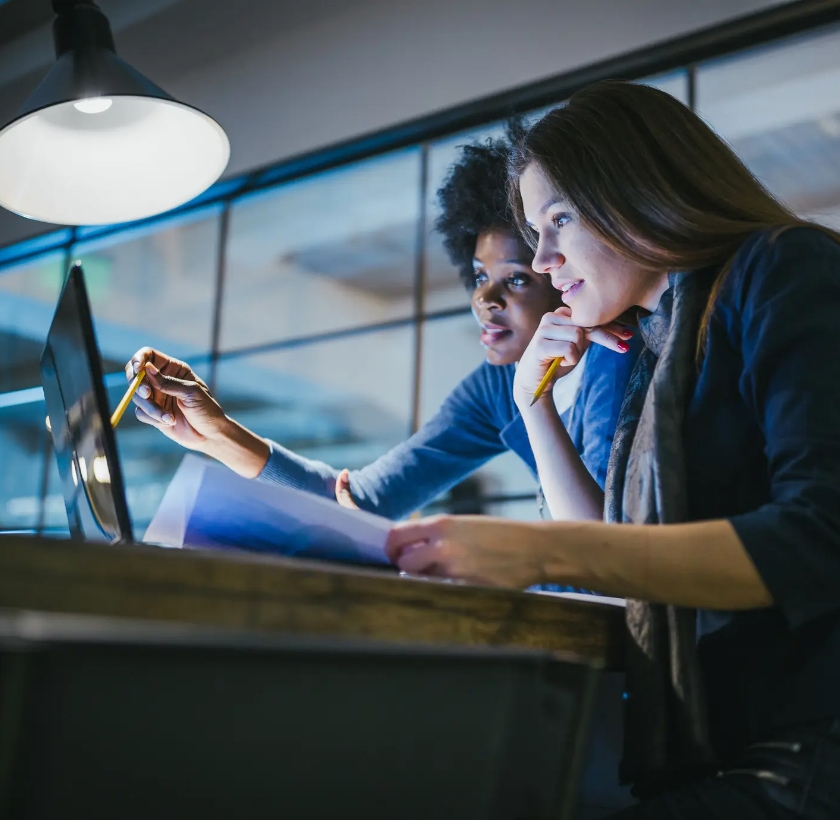 Why join the Var Group?
Everyone is free to express their value and knows that their work is essential to the whole.
Sustainability stands for growth and a constant commitment to people, the environment and ecosystems
Case History: find out who has transformed an experience into excellence.