A full range of tools and skillsets in a single solution
The Cloud, Technology, IT Services and Security are the strategic factors that we integrate into a single solution to enable the digital transformation of your company.
Cloud Journey

Technological Solutions

IT Services

Security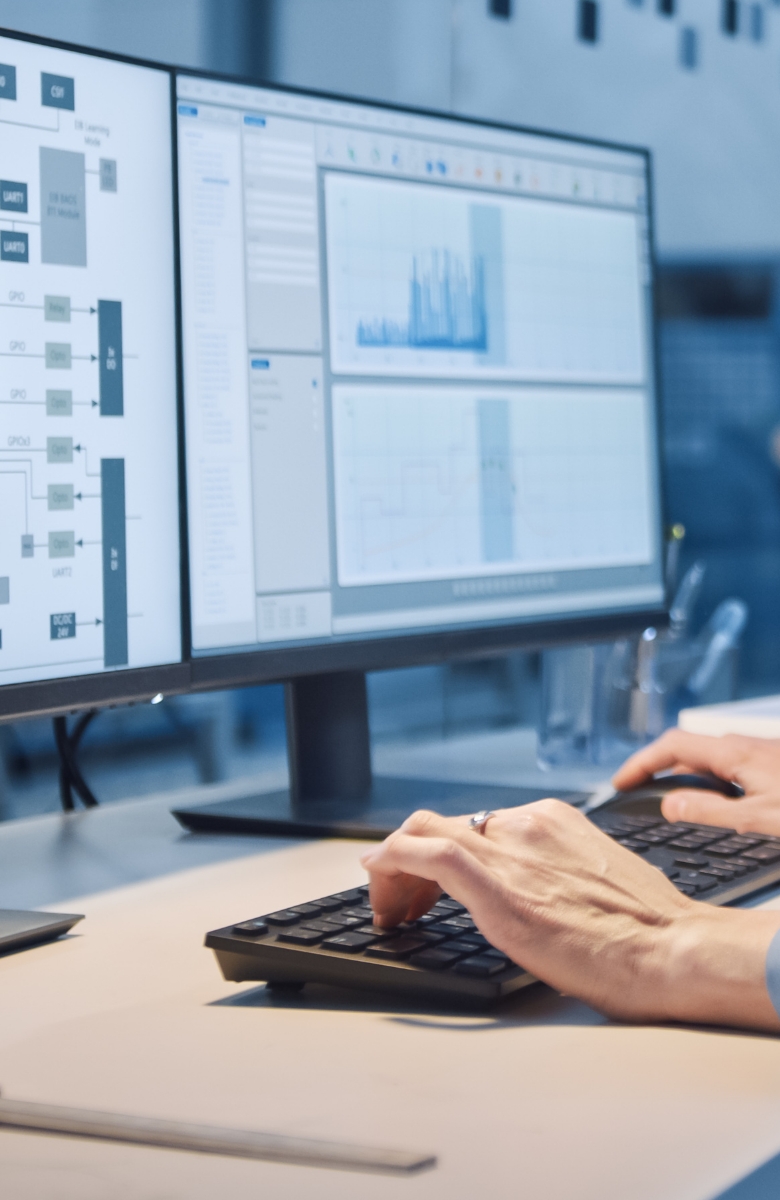 Thanks to high levels of specialisation and the integration of all elements into the solution, we create customised digitalisation paths for companies with a clear objective: to grow their business.
Our approach to consultancy
Quality solutions combined with an approach to consultancy focused on excellence in service and the value of a strong partnership.
Specialised Offers
Contextualising, proposing and managing solutions tailored to the needs of the individual business guarantees simplicity, speed, governance, security and business continuity: a complete vision, and a single point of contact.
The recipe for business success, combining method with experience: a word to the wise
Would you like to know more about this service? Talk to us.