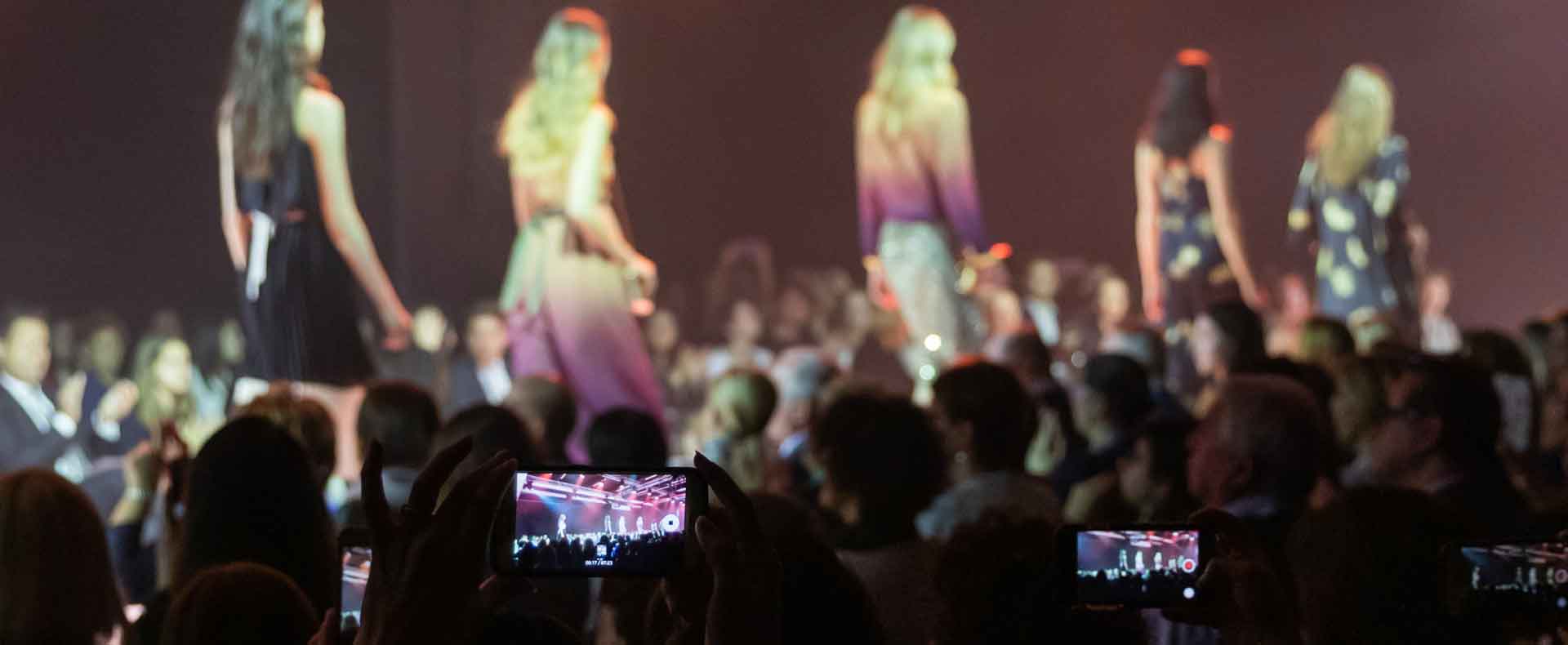 Miroglio and Var Group: Flexibility and Governance to Aim for Excellence

For over 70 years, the Miroglio Group, an international entity with a strong Italian identity, has successfully navigated the entire fashion supply chain, developing products and services that range from clothing to transfer printing, integrated logistics, and supply chain management.

Operating in 22 countries with 9 fashion brands, 3 production facilities, and 900 mono-brand stores, the group consistently invests in new technologies and experiments with solutions that can combine business, eco-sustainability, and social responsibility.

IT tools and systems in Miroglio are intended to streamline processes, obtain and process data quickly to meet the demands of an ever-evolving market.
The collaboration with Var Group is born
The expiration of the IT services contract provided the company with an opportunity to enlist a new technology partner. Among the various competing companies, Var Group best met the primary requirement of the tender, which was the monitoring and outsourcing management of the IT infrastructure systems. Var Group then took over services running on more than 350 machines, which support a wide range of infrastructure and non-infrastructure applications (from SAP S/4HANA to legacy environments, including collaboration applications and infrastructure elements like Sharepoint, Active Directory, and the Office365 suite), which are essentially the company's IT core.
24/7 infrastructure reliability and a well-prepared team
Var Group today represents one of the most strategic collaborations for the Piedmontese group: a single point of contact that operates with constant and synergistic supervision on both infrastructure and SAP environments. This means speeding up and simplifying daily activities through a centralized monitoring system shared across all environments and a unified trouble ticketing system, which simplifies issue reporting and makes problem resolution easier and faster. All to the benefit of our company's efficiency and competitiveness.
The secret to growing a complex business
"The Miroglio Group manages its businesses with a focus on practicality. Var Group's technicians have always provided immediate feedback and valuable information to resolve even the most urgent situations, sometimes deviating from a purely procedural approach to prioritize problem resolution.

This flexibility also demonstrates the strong spirit of collaboration that characterizes the working relationships between teams. For both Miroglio and Var Group, people truly make the difference, and they represent the real secret of success.

"For us, Var Group is a partner for innovation: they help us improve our services, taking them to a significantly higher level. We share the idea that people truly make the difference, representing the real secret of success."

Francesco Cavarero - CIO Miroglio Group