Customer Experience
Projects that integrate strategic thinking, creative power and efficient implementation
Customer Experience: expertise in close contact for end-to-end projects
We deal with Websites and Apps, DXP platforms, Customer Experience Design, E Commerce, Content Production, Social Media and Multichannel Visibility, and Global Market Strategies.
Global Market Strategy

Commerce&Marketplace

Digital Strategy

Design & Creative Communications

Commerce&Marketplace

Experience Technology

Web & Performance Marketing

Data Driven Intelligence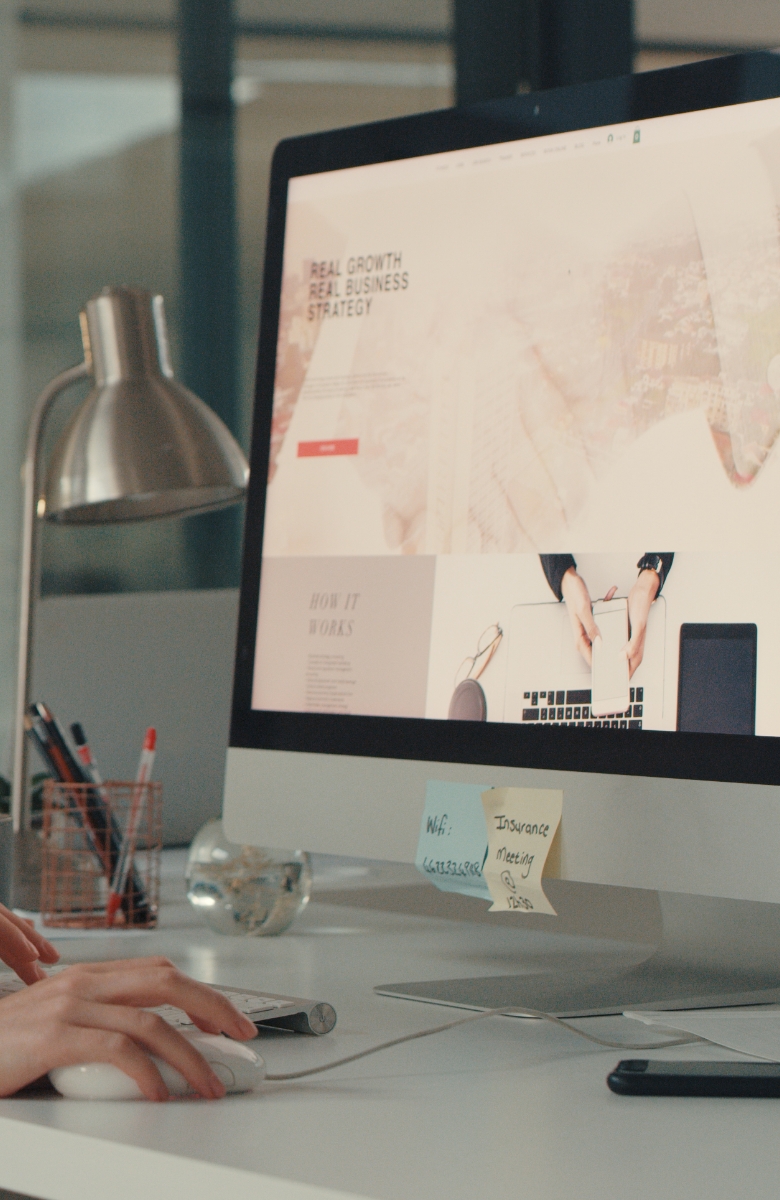 Experience is king: today, experience is the key factor in business success. Whether shopping on an e-commerce site or booking a service, we design the user experience to suit the medium and context of use, for projects that leave a mark.
Our work is driven by the ambition of being a truly transformative agent for our clients. Our methodological framework is Fusion Process Management: we approach projects with a combination of agile and waterfall methods. For each project, we structure fluid teams in line with the Hub & Spoke philosophy, in order to provide the corporate team with flexibility and efficiency.

From Strategy to Execution
We support companies with an approach that starts with strategy and goes all the way through to project execution. From the analysis of processes to the implementation of the best solutions for achieving business objectives: we handle each individual phase of the project without ever losing sight of the overall vision.
Would you like to know more about this service? Talk to us.