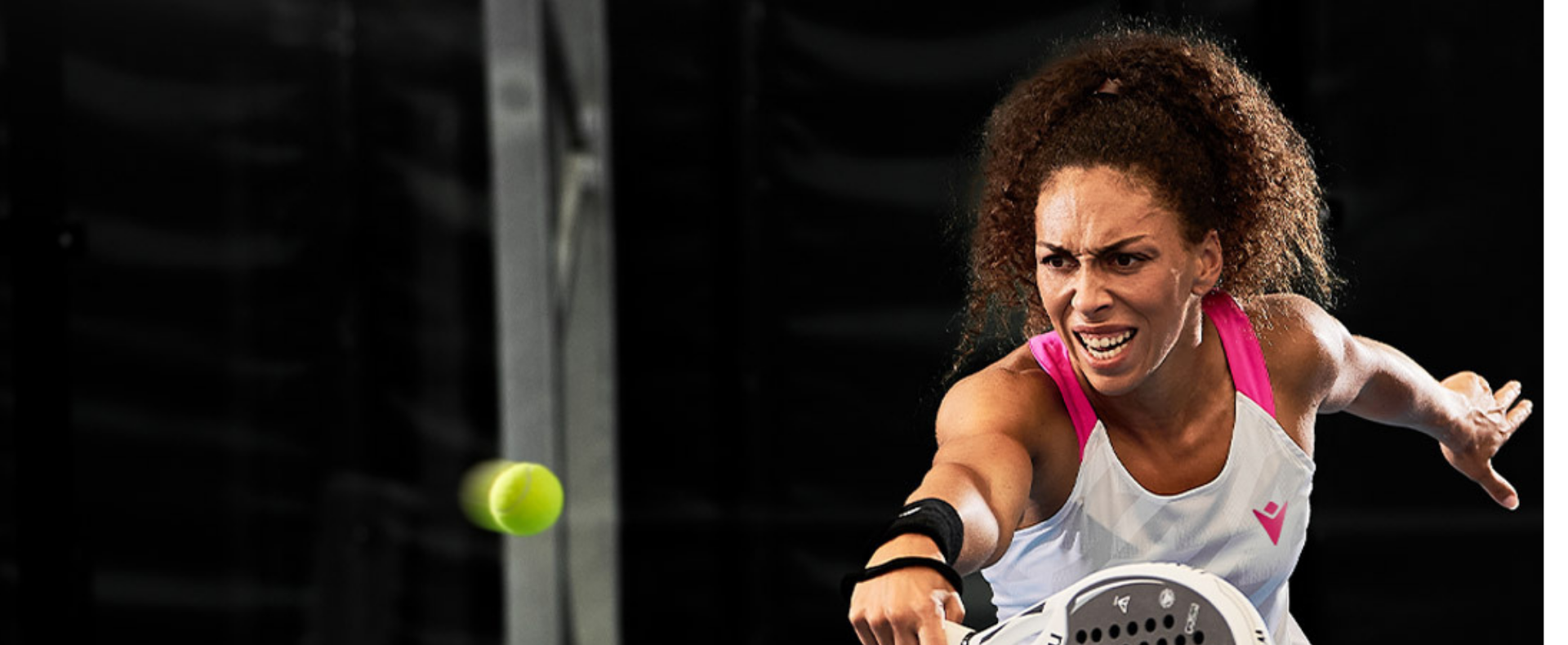 WORK HARD. PLAY HARDER. Whit Var Group and HPE
Work Hard. Play Harder." is Macron's mantra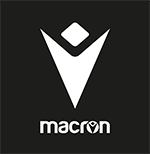 In 1971, Macron took its first steps when it opened a small sports equipment store in Bologna. Over the course of a few years, the company quickly became one of the most well-known brands internationally in the technical sportswear sector. It sponsored over 80 professional clubs in football, rugby, basketball, volleyball, and other team sports in Europe and beyond. With over 260 employees, 150 flagship stores, and approximately 800 presence in multi-brand retailers, Macron established itself as a prominent player in the industry. From the very beginning, Macron honed its ability to understand and cater to the needs of athletes at all levels. It developed highly technical products, paying special attention to design and style, thanks to a Research and Development department that has always aimed for excellence.
Innovation as a Growth Accelerator
Curiosity, dynamism, but above all, innovation are the constants that mark and accelerate the various evolutionary phases of Macron, including the most recent one in which it saw a significant increase in its turnover and the prestige of its brand. In order to pursue new and higher challenges in an increasingly global business environment, Macron needed to structure itself as an enterprise in a new headquarters with updated technological capabilities. This is where Var Group comes into play, already a partner in innovation. Since 2019, the relationship has evolved into a more consultative model, leading to a truly challenging project: the creation of a proprietary Data Center in Macron's new headquarters in Valsamoggia.
HPE and Var Group to ensure high performance and expertise
The teams at Var Group and Macron went to work, even in the midst of the pandemic, to design and implement a new infrastructure based on HPE technology. The technologies implemented through the partnership with Var Group have significantly aided Macron in addressing the current growing business needs and establishing a solid foundation to support future growth. With a historical connection to the HPE brand, Macron had no doubts when it came to technology selection: HPE Synergy for computational aspects and HPE Nimble Storage. What we were looking for was a partner with strong expertise in the HPE world to guide us in adopting the new systems, also taking care of all the software licenses to enhance the infrastructure's performance.
An infrastructure that is easy to manage
The high level of data optimization that allows for significant resource savings, along with an integrated Artificial Intelligence system that automates numerous technical operations, and thanks to a periodic self-diagnosis of each machine, maintains a consistently high level of efficiency, enables Macron to allocate time and human ingenuity to value-added activities. Today, thanks to an infrastructure that is easy to manage, Macron can fully dedicate itself to business development and the consolidation of the underlying digitalization process. To achieve growth objectives, choosing the right partners, such as Var Group and HPE, is essential. After all, working immersed in the rules and values of sports, Macron sets increasingly ambitious goals to be achieved with the best teammates.