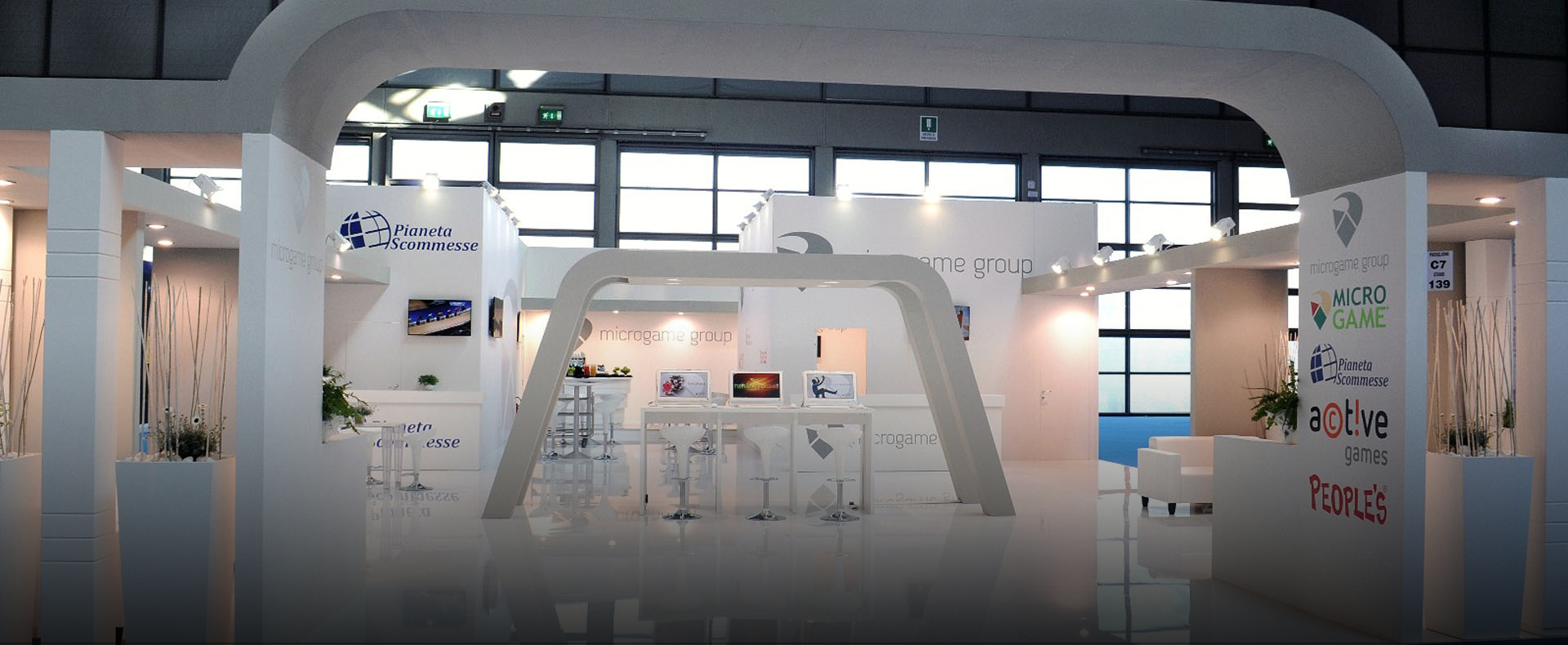 Media and Entertainment
Case Study
Microgame reinforces its cybersecurity activities to ensure the safety of our customers' gaming experience.

Microgame possesses concessions, licenses, and authorizations to operate in compliance with current regulations in Italy and provides "turnkey" solutions for the gaming market, especially for Casino Games, Poker & Skill Games, Fixed-Odds Betting, Virtual Betting, Horse Betting, Bingo, Instant Lotteries, and Prediction Contests. Microgame brings together 25 Concessionaires with over 130 different Brands and approximately 650,000 gaming accounts, recording about 120,000,000 transactions per year.

The Need:
"We have an ambitious goal," says Marco Castaldo, General Manager of Microgame Group, "to make the gaming experience of our customers absolutely secure. Partnering with professionals like Var Group is a further step toward achieving our goal."

The Project and Benefits:
The Italian company, a leader in the gaming segment, has announced that it has entrusted Var Group and its cybersecurity competence center Yarix with defining its security strategy. Thanks to this collaboration, Microgame can now rely on a SOC (Security Operations Center) that is unique in Italy. With the help of experienced consultants, advanced technologies, and certified processes, the SOC proactively monitors cybersecurity risks and manages them in terms of prevention, identification, and reaction.

From now on, the Var Group SOC, active 24/7/365 and equipped with the latest physical and biometric security measures, will be available to defend Microgame's infrastructures.

Statements:
"We are proud to be a partner of Microgame Group," says Francesca Moriani, CEO of Var Group. "Our investments in the cybersecurity area are significant in terms of both infrastructure and expertise, and being chosen by a leading company is an important recognition for us."

"A reactive defense approach against cyberattacks is inadequate in the current scenario," emphasizes Mirko Gatto, CEO of Yarix. "The e-gaming sector has become a target of interest for cybercriminals and requires the ability to detect new and continuously evolving threats. A multi-level and predictive approach to cybersecurity is needed, as well as network monitoring to discover abnormal elements even in the absence of typical forms of identification, such as malware signatures or threat intelligence network reports."