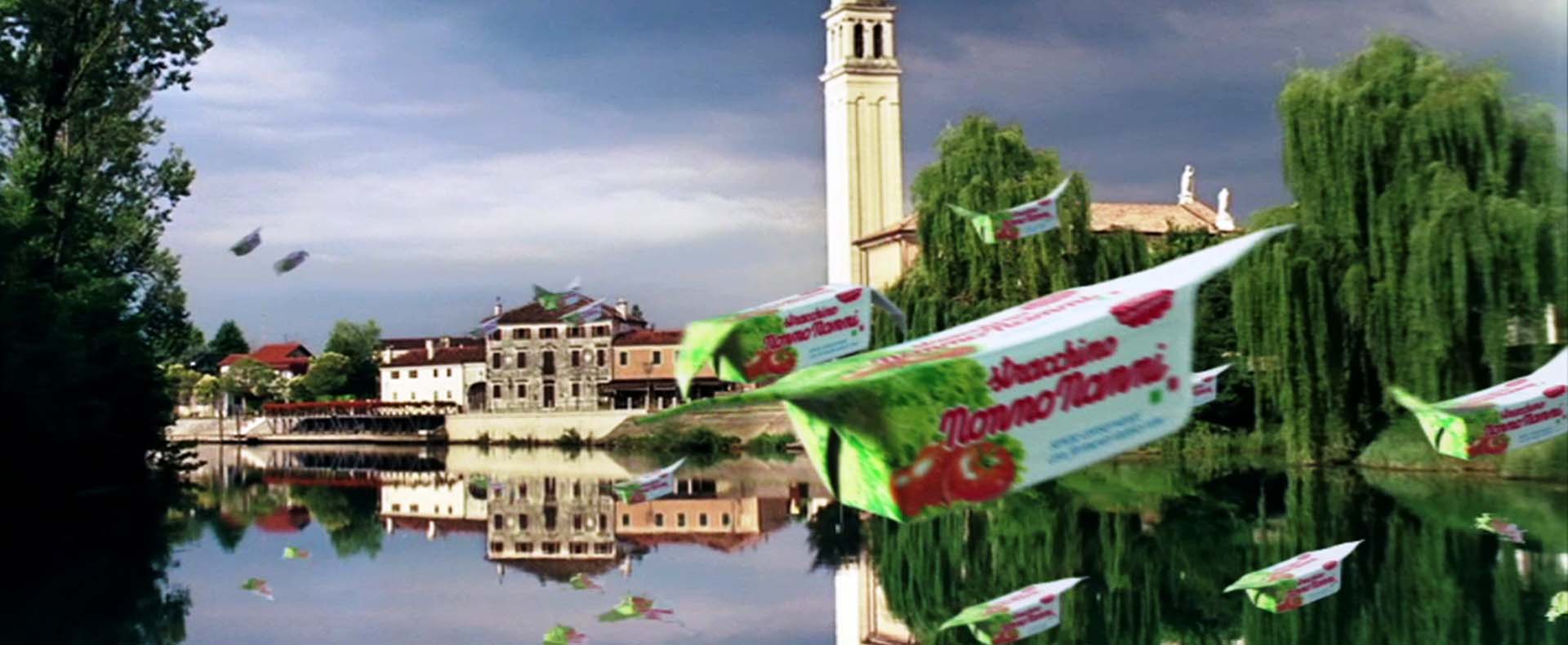 Food and Beverage
Case Study
Latteria Montello: innovation at the service of reliability
The company

Latteria Montello is a leader in the premium Stracchino cheese market in Italy, thanks to its best-known brand: Nonno Nanni.
The company chose Var Group and Yarix as its innovation partners to implement a highly reliable solution for business continuity and the protection of strategic business information.
A story of authenticity, tradition and quality
Latteria Montello, better known by its main brand name Nonno Nanni, is the leader in the premium stracchino cheese market in Italy, with a turnover of EUR 90 million and 60,000 tonnes of milk processed per year.
Over half a century ago, Giovanni Lazzarin, known as "Nanni", set up a small artisanal dairy in the heart of the green "March of Treviso". Today, Nonno Nanni's children and grandchildren carry on the family tradition, managing a company that sets the bar for product quality and investment in technology.
Innovation at the service of reliability
Latteria Montello has always relied on modern production techniques, and chose Var Group as its innovation partner to implement a highly reliable project covering its entire information system.

The company has to guarantee the naturalness and freshness of its products with a fast, frequent and widespread distribution network; system downtime had to be eliminated completely to keep distribution efficient and operational at all times. The security of company data was also a priority, dictated by the need to protect the company's secret recipes, handed down over years, as well as protecting them from frequent cyber attacks - a key factor in the success of Nonno Nanni.
A Security Operation Centre to protect data and services
In order to improve reliability and security, guarantee business continuity and protect strategic corporate information, Var Group's specialised systems team implemented 24x365 remote monitoring of the company's systems and services.
The SOC (Security Operation Centre) set up by the Var Group and Yarix, a company with consolidated experience in security technologies, works to avoid downtime and changes in levels of service with timely preventive and corrective action. The data is proactively monitored by the security team, which analyses the traffic between the client's networks and the Internet, and detects security threats, also thanks to IBM solutions. In particular, deviations from the constructed standard model are detected so that action can be taken to repel attacks and immediately restore the system.
Quality service guaranteed by business continuity
Synchronisation with all
Security Operation Centres
at an international level enables Latteria Montello to secure their valuable corporate information, so that they can rely on the business continuity that is a key value of their business. To make the entire information system even more secure,
Latteria Montello plans to consolidate its partnership with Var Group with a disaster recovery project, to be implemented in the near future
.