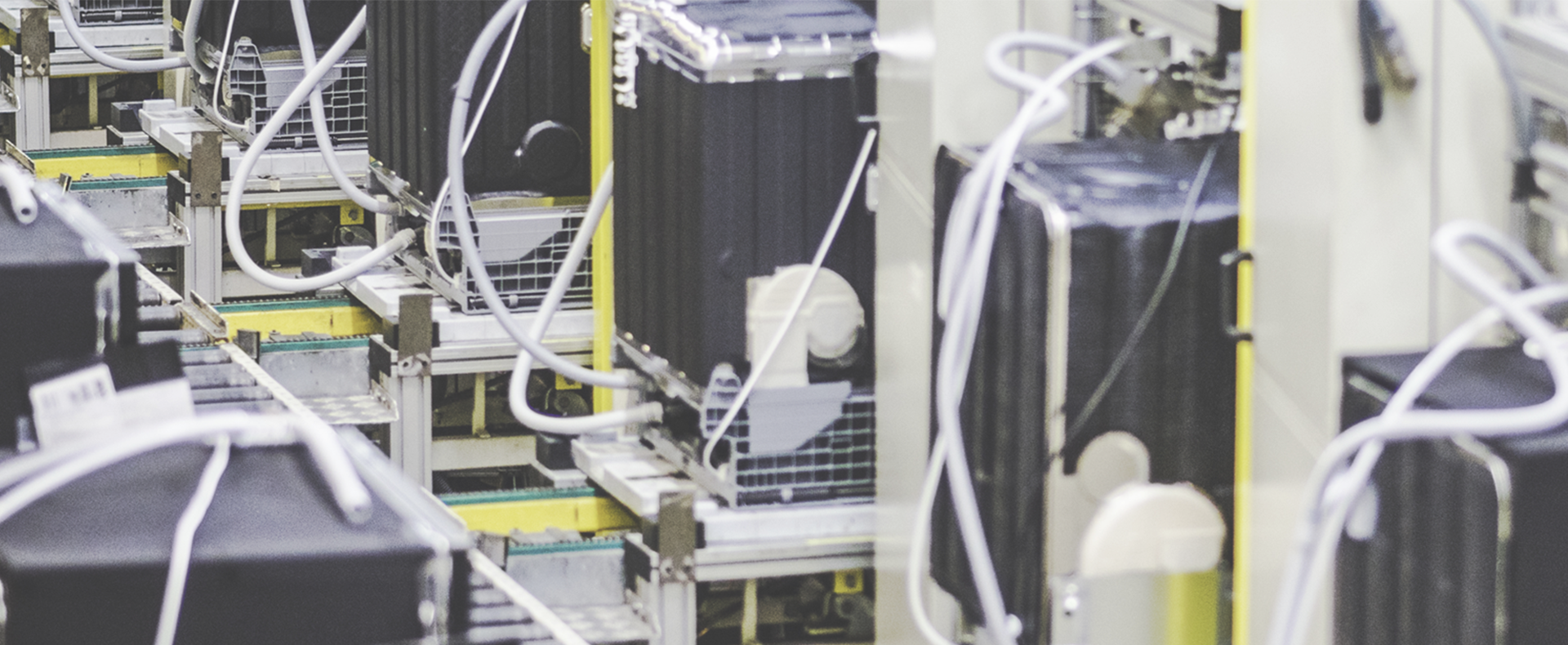 Energy and Utilities
Case Study
Cattaneo Impianti: Transparency and Reliability in a Paperless Environment!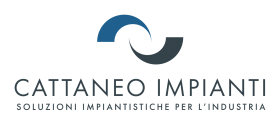 Cattaneo Impianti is a highly specialized entity that has evolved over the years by embracing the latest frontiers of technological innovation. Since 1950, they have been engaged in the design, installation, and maintenance of industrial systems for prominent clients primarily in the pharmaceutical, chemical, and food sectors. In the realm of maintenance, they manage three to five-year Global Service contracts. In recent years, the volume of business growth and the demands of increasingly structured clients rendered traditional paper-based procedures and processes unsuitable. Thus, a path towards a technological approach was conceived.

How did you navigate this change and transform it into a growth opportunity?

The majority of expertise at Cattaneo Impianti pertains to electrical, mechanical, instrumental maintenance, and utilities, which necessitate the measurement of KPIs, stringent monitoring reporting, and SLAs. Addressing certain challenges in these areas led to critical questions:

How to streamline and modernize the maintenance process?
How to reduce bureaucracy associated with production facility maintenance?
How to track every intervention?
How to ensure transparency and reliability for our clients?
The answers all pointed in the same direction: PAPERLESS!

An analytical journey led the company to consider an Enterprise Asset Management solution, specifically IBM Maximo, which proved to be the concrete response to these questions. Today, Cattaneo Impianti possesses an advanced digital asset management tool that ensures they always know what type of operations to perform, when to perform them, and within which deadlines, saving time and allocating resources efficiently. Every object to be maintained within the agreed functional parameters in each contract is loaded onto Maximo, providing a clear, tracked, and optimized view of operations. Last but not least, Maximo represents a portal where every client has access not only to monitor progress but also, in the case of the 8000 objects identified with QR Codes, to retrieve their history, facilitate intervention requests, and ensure proper maintenance.

Selecting and implementing such an innovative solution is a challenge that is won with the right technological partner. Var Group supported Cattaneo Impianti throughout the entire digital design phase, both in simpler and more complex aspects, collaborating synergistically in processes to achieve objectives, especially those of the clients.

The consultative approach of Var Group and the robustness of a brand like IBM have expanded the evolutionary journey of this important Lombard entity, equipping it with the right tools to overcome future challenges.