The Digital Soul Manifesto
Open
Digital promotes the exchange of experiences and ideas.
Audacious
Because it takes courage to innovate.
Clear
We put our soul into everything we do, with transparency and passion.
Free
Digital is a culture to which all should have access. That is why we spread this dimension, to unleash the potential of people from every reality.
Visionary
No objective is impossible in the digital dimension, because the soul and the digital have no limits.
Concrete
Tangible results every year. We can see, count and touch them. Concreteness is the basis for growth.
Creative
Think outside the box. Be open to new solutions, grasp trends, realise the potential of innovation.
Connected
With the market, with businesses and their people, with real, everyday needs, with dreams and visions for the future.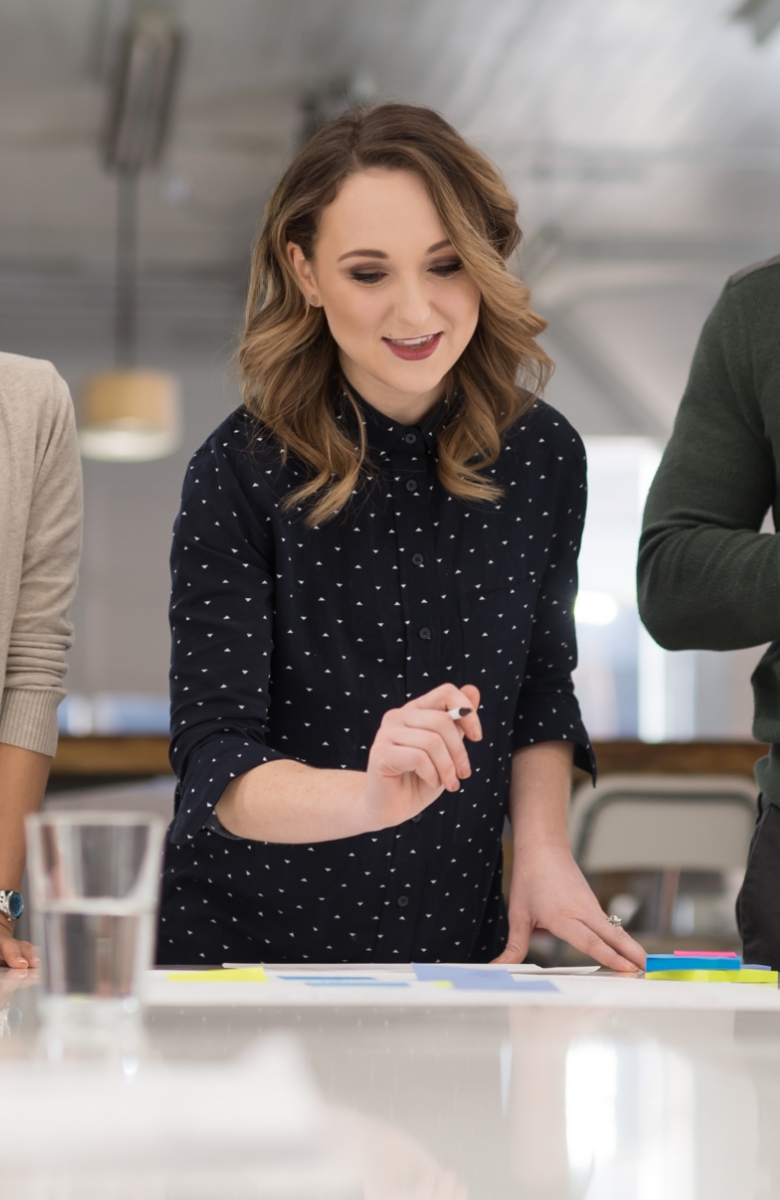 We use the plural to cultivate our idea of the future