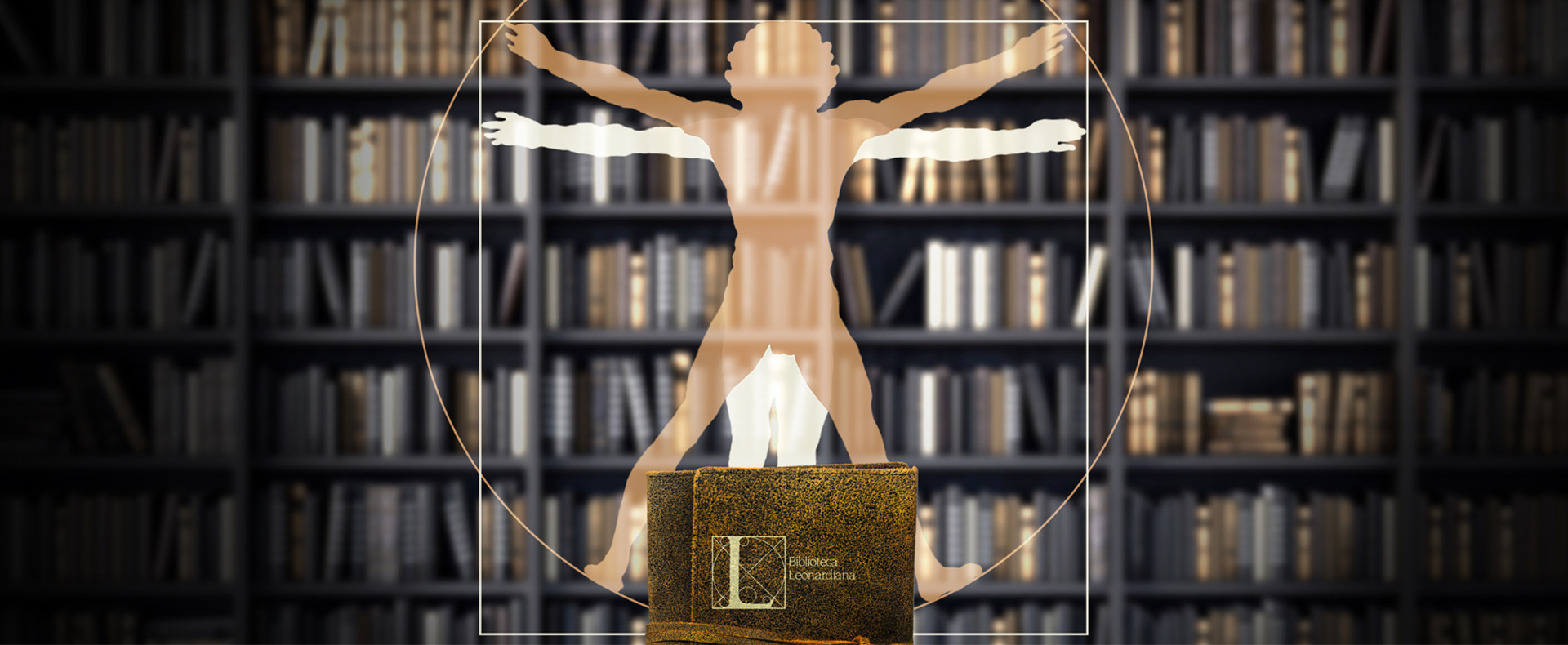 Public Administration
Case Study
Adiacent and the genius of Leonardo: e-Leo is reborn
​500 years of Leonardo da Vinci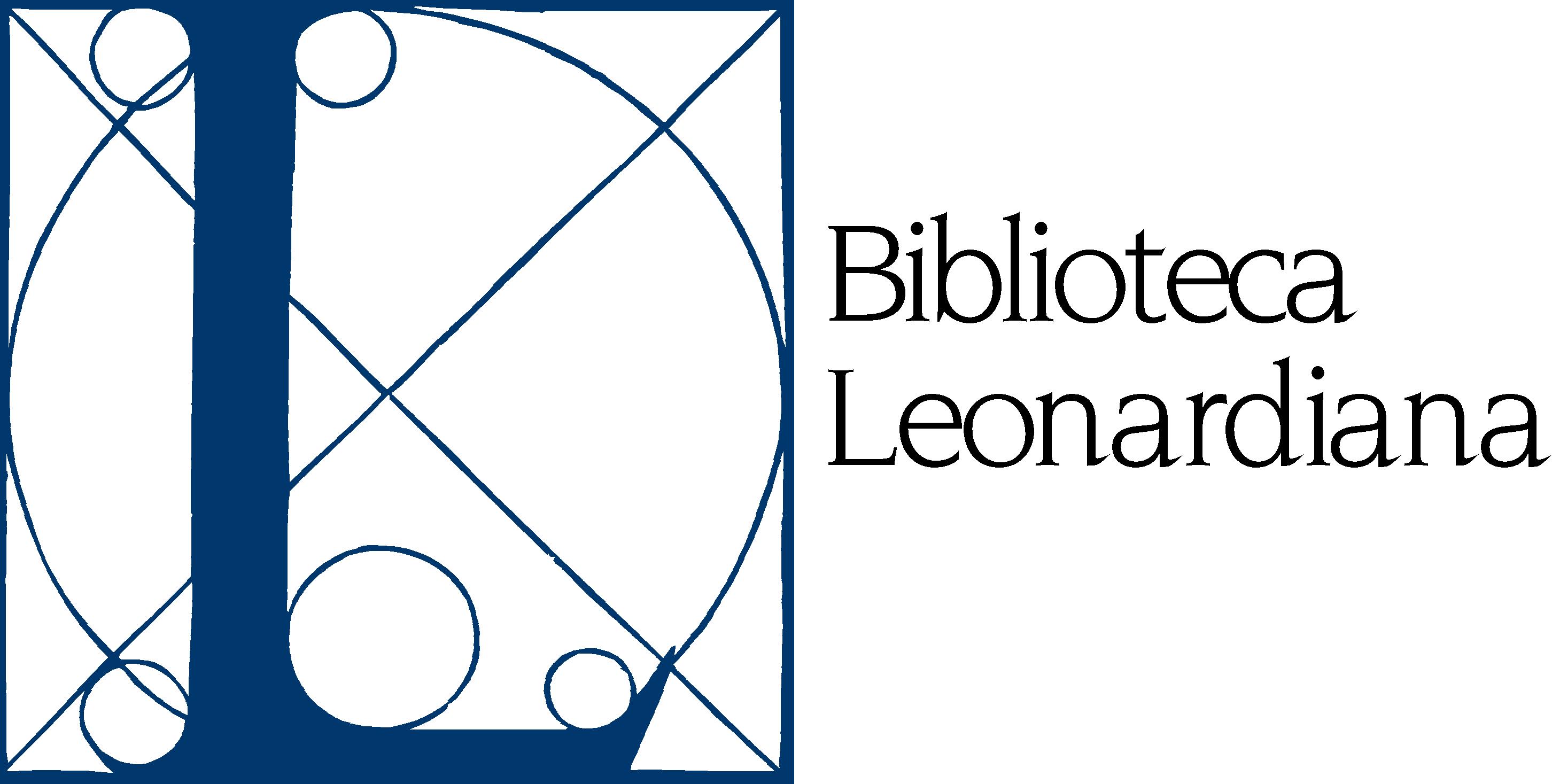 On the 500th anniversary of Leonardo Da Vinci's death, Adiacent made its own contribution to honouring his genius and commemorating his extraordinary cross-disciplinary discoveries.
After winning a public tender from the Vinci municipality, Adiacent began the process of refactoring e-Leo, the digital archive of the town's Leonardo Library. The archive conserves and protects the complete editions of Leonardo's works, a precious collection dating from 1651.
More than just digitalisation
e-Leo is an efficient and secure platform, which reflects evolutions in technology and the web and meets its users' needs. The portal is also available for smartphones and offers users advanced search functionality and a simple, direct way of consulting the large archive via a user-friendly interface. e-Leo allows users to read documents interactively, combining transcriptions with scans of the images in the original documents. It also features text search and bookmarking functionality, and uses the Iconclass standard to allow the archive to be interrogated by classification.
The frontend of an archive is used for consultation – but the backend is just as important. That's why Adiacent has set up a simple administrative area with smart functionality for library workers to manage all the material.
This area allows them to upload images with scans of documents and the literal transcriptions, carry out "mapping" and check all information used for consultation, such as the Iconclass classification of documents and glossary entries and annexes.